Can A Smart Home Get Hacked In Tallahassee?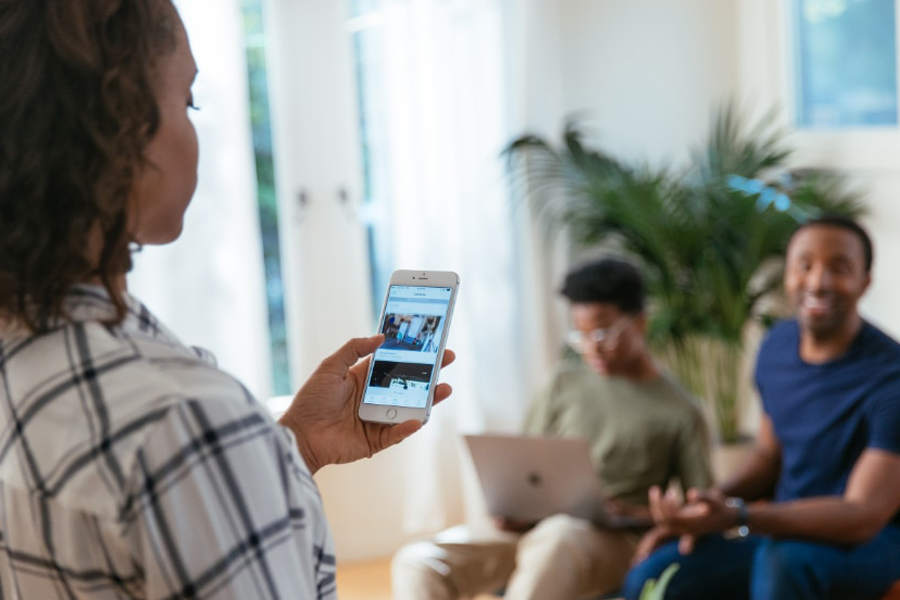 Can your smart home be hacked in Tallahassee? The short answer is "not likely". A smart home defense from a tech-savvy installer like Vivint incorporates advanced encryption and cyber-security measures to prevent a breach of your system. Only an advanced hacker with an abundance of time, patience, and luck will have any chance at success. Hackers usually prey on less secure networks and a home security system isn't typically on an experienced criminal's to-do list.
How Vivint safeguards you from smart home hackers in Tallahassee
Vivint makes the installation of home security and home automation components simple through the use of wireless components. However, the absence of wired connections can lead to an increased anxiety about your security from cyber criminals. Thankfully, Vivint components offer effective safeguards that will block a hacker. The following are just a few ways Vivint protects you:
● 1024-bit encryption: Theoretically, 1024-bit encryption can be hacked, but it will take an abundance of time and effort to solve. The preponderance of hackers wouldn't spend the resources necessary to navigate past this layer of protection.
● Masked IP addressing:It's hard to hack a system you aren't able to locate. Vivint attempts to keep your smart home hidden by shielding the IP to anyone outside of your network.
● Updated security patches: Your home defense package should strive to be ready for the latest threats by issuing consistent software and firmware updates.
Tips to safeguard your Tallahassee smart home from getting hacked
While Vivint gives you the latest in modern systems that have their own security methods, your day-to-day habits are vitally important in keeping your smart home secure.
Strong passwords are essential:
Always implement a hard-to-crack password for your Wi-Fi networks and cell phone security application. An unpredictable sequence of letters, numbers, and symbols are a smarter choice than settling for something personal like a birthday or child's name. As a general rule, the longer it is, the harder it is to crack. It's also smart to change your passwords periodically.
Don't share passwords:
You need to keep your network and security passwords out of the wrong hands. When you need to provide a guest a smart door lock or security code, use a one-time or temporary PIN. Approved guests will be allowed to go into the house as needed, and then won't have access when the code's lifespan runs out.
Check your settings often:
You could be the first to find an issue with your home defense system. If you detect something unusual, check your smart home configuration by using your home's smart hub or the convenient cell phone app. If something is out of whack, update your passwords without delay.
Enjoy a secure smart home from Vivint today!
The best thing you can do to enjoy a safe and secure smart home is to select a provider like Vivint. Our devices utilize innovative internet security safeguards that cause them to be hard and time consuming to hack. Just call (850) 790-4997 or send in our form on this page to talk with our Vivint specialists and configure your secure smart home.
Areas Served Around Tallahassee By Smart Security Specialists Your Local Vivint Authorized Dealer